About Us - Need to know more about Choice Productions ?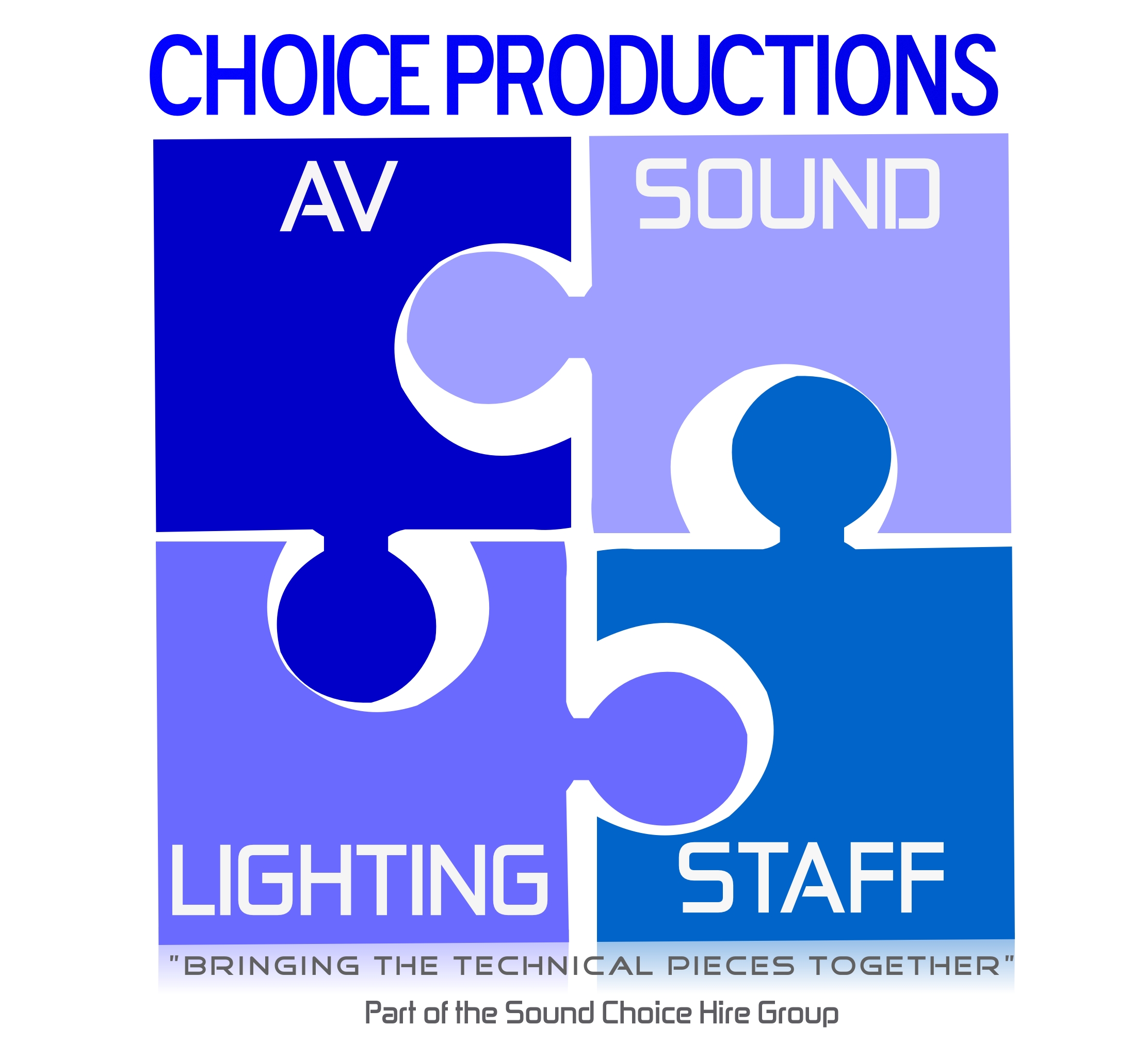 Choice Productions was born out of the need to engage the corporate market with our brand , after successfully trading with our main company Sound Choice Hire Ltd since 2008 we have a great track record of supplying equipment and services to many clients and Choice Productions joins these services together to provide a complete event production service.
We have a vast knowledge of event services and production from small to large scale events including conference - corporate - charity - concerts - outdoor events and many more.
Weather it is lighting - sound - audio visual - logistics the very best equipment and service will be available to you.
Based in Brentwood Essex the company operates UK wide.
"We look forward to helping you with your event".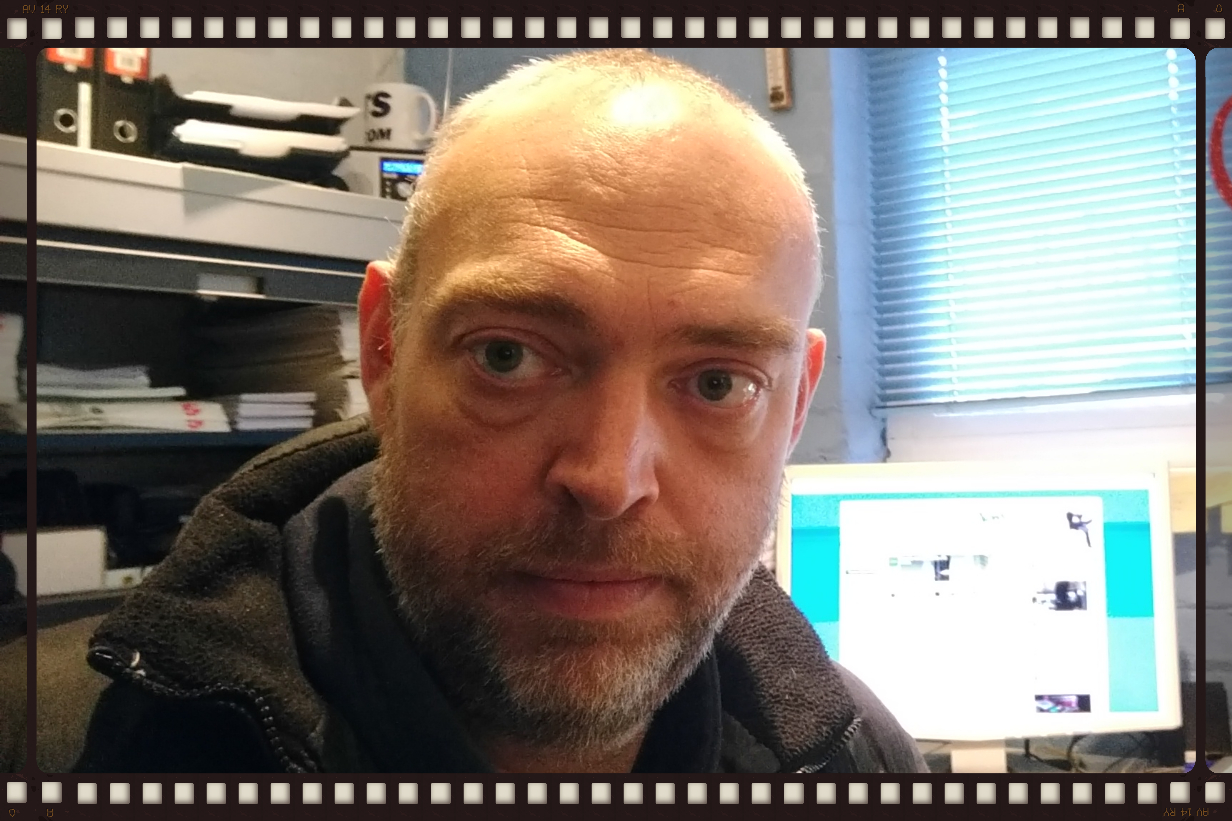 Lee Waddington - Managing Director
Lee has been involved with providing production services since 1988.
Originally working with the theatre environment and providing lighting and sound design services for many large scale productions.
Lee founded Sound Choice Hire Ltd - Choice Productions parent company in 2008 as a sound - lighting and audio visual hire company which has led to an increase demand for production services from which Choice Productions was born to serve as a dedicated company to the corporate and event production industry.
Dave Pickess
Dave has been in the industry for 17 years .His previous experience includes recording engineer , moving light engineer at the BBC and resident DJ at some of the country's best nightclubs and bars , but his passion is live sound.
He has toured with various bands and worked for many A list bands & artists over the years.
He has a wealth of industry experience with an eye for detail and a ear for perfection.
Luan Nikita

Luan has been brought up on event technology from a young age.
She has a passion for lighting design , live sound , pyrotechnics & information technology.
She has been working in the industry for 9 years and has been involved with many high profile and clients.
Luan is a true perfectionist , has fantastic communication skills , is a great net worker and always strives to go above and beyond the clients needs and expectations.

Totally committed & passionate about our work